Welp. That's was a… good… start to the New Year, eh? Just when we were feeling so, so, SO hopeful that 2021 might actually turn out a little better than 2020. *face-palm*
Here's how your Zodiac sign is handling this "smooth" transition into 2021…
Aries
You were quite possibly the most eager sign at the start of the New Year. But now…? You're feeling just a little defeated.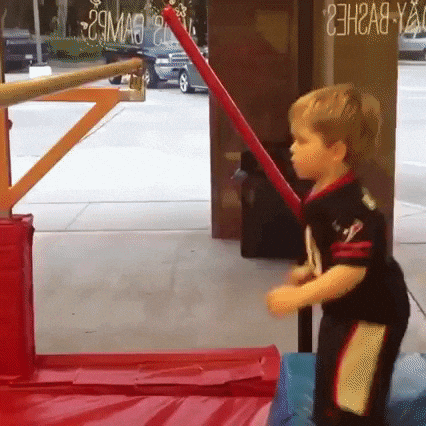 Pin
Taurus
Stage 4: DENIAL (and still looking fabulous, obvi.)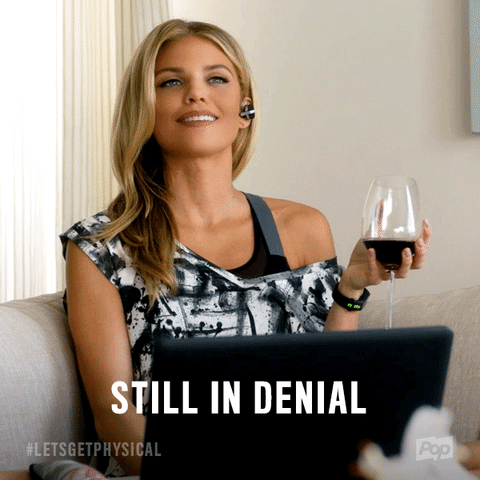 Pin
Gemini
Is this a sick joke?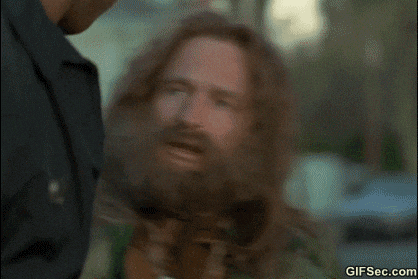 Pin
Cancer
You have no advice left to give. And no tears left to cry.  You're all advice'd and cried out.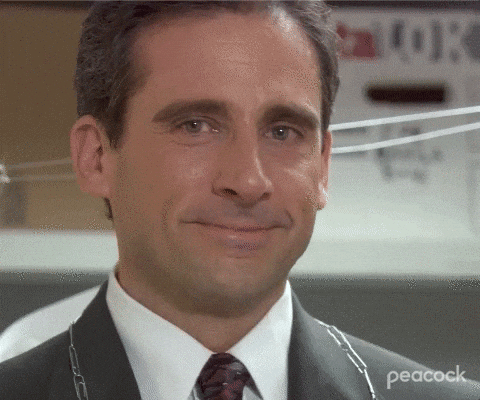 Pin
Leo
You're not even surprised anymore… you're just here for the show. (pssst, pass the popcorn)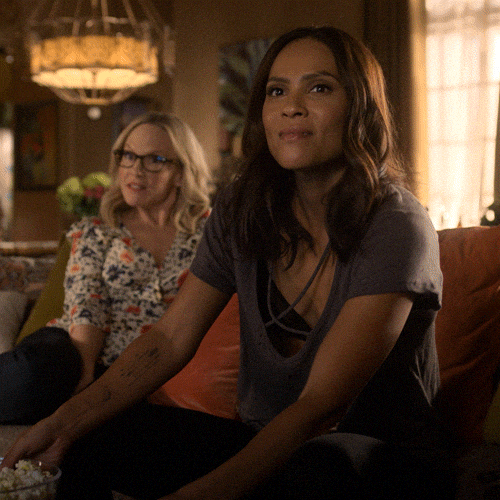 Pin
Virgo
You're speechless. And that like, never happens. Never.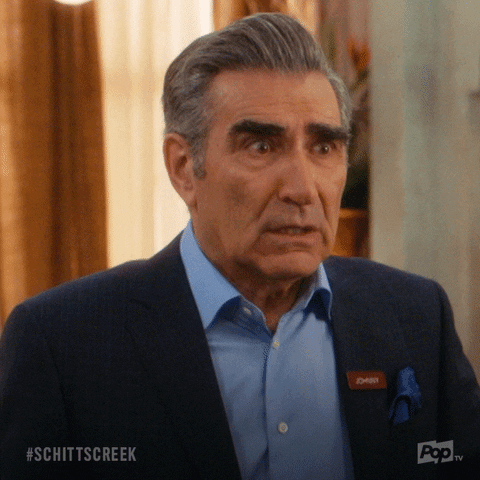 Pin
Libra
WE'RE SUPPOSED TO BE HAVING A GOOD TIME!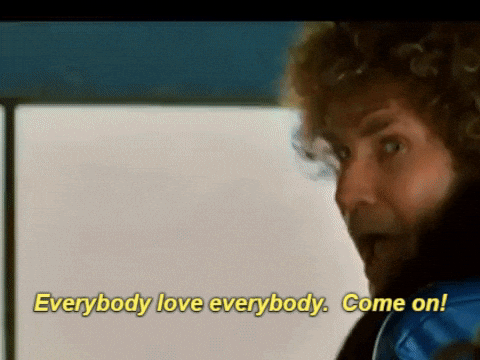 Pin
Scorpio
We all know you LOVE to argue your point in a good debate (or conspiracy theory), but jeez… you're starting to scare us a little.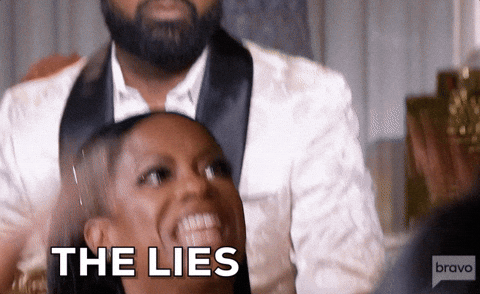 Pin
Sagittarius
We can always count on you for an optimistic pep talk.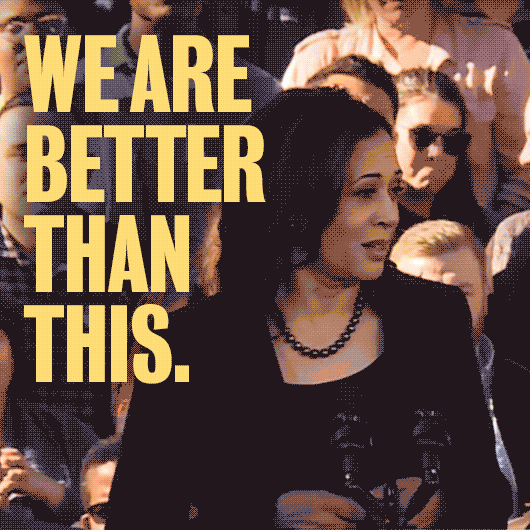 Pin
Capricorn
In your world, the rules are there to be followed… 2021 is NOT following the rules!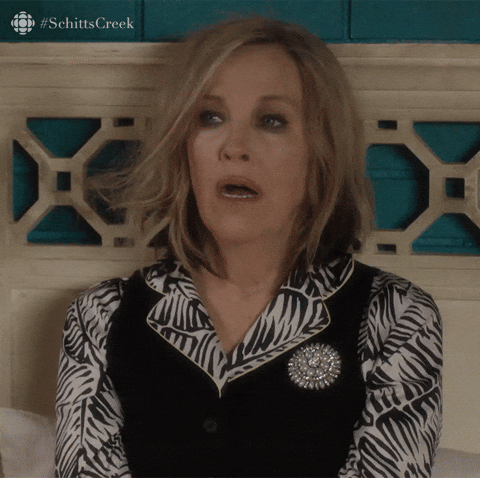 Pin
Aquarius
When the world falls to pieces (again), you just do what you do best… detach from emotions.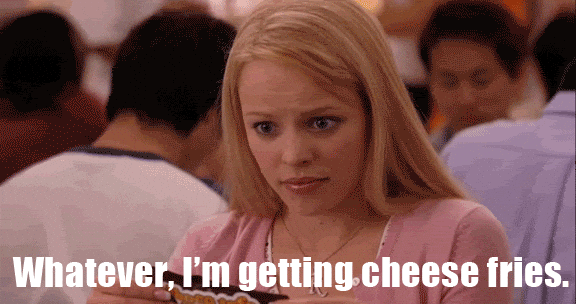 Pin
Pisces
Thank god for your wise soul… someone has to keep us calm.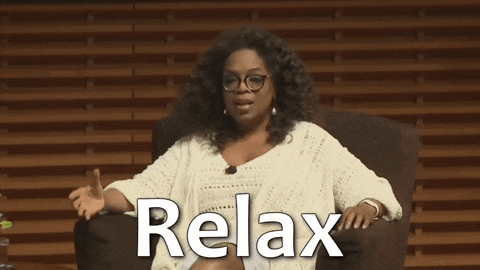 Pin
All jokes asides, we ALL knew that flipping the page in a calendar wasn't going to magically transform the state of the world overnight… I mean sure, we were hopeful that was going to happen. But come on, that's just not how it works. But to be honest, I'm still pretty dang hopeful that 2021 will be better than 2020. Are you with me?
Comment YES below if you think we can redeem ourselves and still make 2021 a great year!