August is a powerful month of reconnecting with your bliss, inspiration and purpose in the world, just in case you forgot. Remember what you learned in 2018, about what really lights your fire? The Universe is going to remind you, THIS is why you do what you do.
Learn what signs to watch out for this month – and why you may feel extra sensitive at first – in the video forecast.
P.S. What messages have you received so far from the Universe? Comment below and let me know!
So grateful for all of you…
~Nat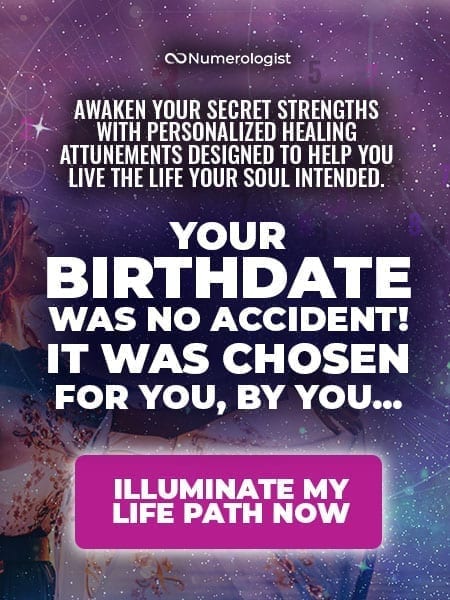 Pin