Mercury finally ends its retrograde period this week, so communication should feel easier and information flows more positively. It has been retrograde in Scorpio since October 31st and this has not been good news for the fixed signs – Taurus, Leo, Scorpio and Aquarius. Now we can all move forward with our plans.
Mars shifts into Scorpio, stirring up passions and emotional intensity but also driving us all to access our innermost strengths and resources. You've got the willpower and stamina to do whatever you set your mind to. Once you dig in, you're willing to work extremely hard to reach your goals, overcoming any obstacle that gets in your way. You've got the strength and persistence to make deep and lasting changes now, so get clear about what you want and go for it!
With an incredible intensity of focus, you cut through superficial layers to get to the core or root of any situation, not satisfied with merely treating the symptoms. You might find yourself taking things apart just to see how they work, and you might also do this on an emotional level, deconstructing people's words and actions to uncover their hidden motivations and desires.
At the end of the week, we have the Sun moving into Sagittarius which means you may feel the urge to broaden your horizons. The daily grind could feel stifling, and you might long to break free from what's become ordinary and routine. If you take the risk of stepping outside your comfort zone and encountering the unknown, you'll be rewarded with fresh inspiration and a higher perspective on your life.
ARIES
Mars turns up the heat to boiling point in your closest relationship. This means plenty of passion, but there's a very fine line between passion and anger, so watch out for angry words. At least the making up should be fun!
—————————————————————————————-
TAURUS
With Mars now in your love zone, it's a great time for couples' therapy or joint efforts to overcome any niggles in your relationship. Work together towards your dreams and never stop communicating – you've got this and you're strong together.
—————————————————————————————-
GEMINI
Woah – energy overload! Ramp up your physical fitness regime so that you're not left restless and jittery with no place for this energy to go. At work, put your heart and soul into what you're doing – if it's worth doing, do it to perfection.
—————————————————————————————-
CANCER
If you're dating, this is a tempestuous, passionate, exciting week – but you do have a flair just now for risk-taking! In an established relationship, take time to put the magic back into your intimacy. Re-light the spark and enjoy!
—————————————————————————————-
LEO
Pour your energy into your home and household – it's the ideal time for redecorating, renovating or revamping family routines. Striving to make your home perfect will keep you busy – and out of mischief!
—————————————————————————————-
VIRGO
Your energy is scattered this week – you have far more ideas than you have time to handle, so you're doing a bit of this and a bit of that. And not a lot of finishing anything. Try to focus on one thing at a time for maximum results.
—————————————————————————————-
LIBRA
With Mars in your money zone, you're driven to improve your income – in some very imaginative ways! With plenty of energy at your disposal, it's the ideal time to start up a side hustle of some kind. Let your ambitions soar!
—————————————————————————————-
SCORPIO
You're unusually pushy this week, with Mars now in your own sign. Instead of seething on the sidelines, you're more likely to be overtly angry when you don't get your way. Channel this constructively to make positive changes to your life.
—————————————————————————————-
SAGITTARIUS
Don't expect to get much sleep this week, as Mars arrives in your subconscious zone and keeps you awake, mind whirring, until the small hours. On the plus side, your imagination is exceptional now and some of those ideas are pure genius.
—————————————————————————————-
CAPRICORN
Teamwork doesn't come all that easily this week, as Mars in your social zone urges you to take control and to be the boss. Martial arts or individual sports will help you work off some aggression so that you can play nicely with others when required!
—————————————————————————————-
AQUARIUS
Mars arrives in your career zone and your ambitions skyrocket. Whether you're looking for a promotion or starting a new business, expect success and it will probably arrive. Make time to sleep though – don't overwork yourself.
—————————————————————————————-
PISCES
A restless and impulsive streak emerges in you this week, and Mars urges you to explore and seek adventure. This walk on the wild side will do you good, but slow down and take physical care of yourself if you don't want a trip to the ER.
—————————————————————————————-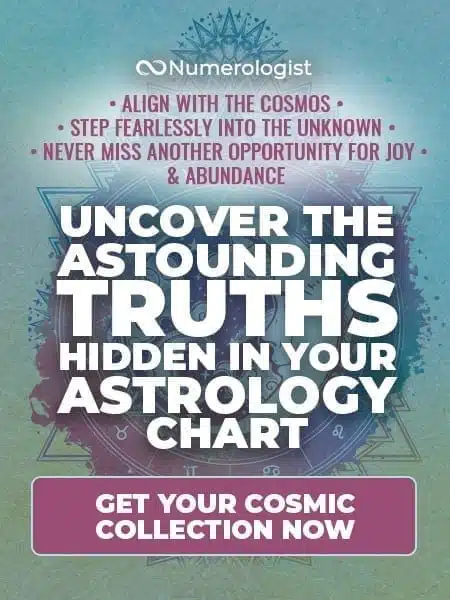 Pin