A rare transit of Mercury across the face of the Sun is something for amateur astronomers to look out for this week. Although not very astrologically significant, this transit does visually remind us how the tiniest of things can affect life's larger issues. Meanwhile, a grounded Taurus Full Moon is a good chance to rest and reflect. With this energy, you may see some monetary rewards for financial manoeuvers you made earlier. Having pledged to stick by your instincts, this could be a period of fulfillment, where you see the benefits of monetary strategies. Perhaps, additional unexpected benefits will be revealed. With extra cash flow in hand, you can afford to splurge a little on yourself.
You're likely to be more "chill" with a Taurean moon, which can make you grounded and relaxed. In this blissful state, engage in life's finer things. Go out with friends or your main squeeze to a fab restaurant of culinary repute. You're not likely to pass on dessert – maybe you'll have two of them! Even if people around you seem to be in a huff, you're likely to stay centered and retain your cool.
We also have a really nice Mars-Jupiter sextile which means there's little that could hold us back from working and playing with equal intensity and fervor. Horseplay happens in the bedroom and out but watch out for the Venus-Neptune square as one person's daydream is another's inspiration. Don't be so quick to dismiss your idealistic visions. Keep the valuables locked up now and take care with rose-colored glasses in your relationships.
ARIES
This week's energy is about what makes you feel safe – physically, emotionally or both. Gather your trusted allies around you, check your smoke alarms, close your shutters, be cozy and comforted. All is well.
—————————————————————————————-
TAURUS
The Taurus Full Moon shows you just how far you have come this year. Pat yourself on the back for progress made and take time out now to plan ahead for 2019. You have a great deal more to offer, so your efforts don't end here.
—————————————————————————————-
GEMINI
Your trust may be broken during this week's Full Moon, in what may feel like an act of betrayal. Turn this feeling around and seek the positive. At least now you know what to expect from this person. It's better to know than to not know.
—————————————————————————————-
CANCER
Seize the opportunity to take the lead, especially outside of work. Within a group, you're becoming a prominent voice and you have a lot to offer. Take on a new role with enthusiasm and vigor – it's your time to shine.
—————————————————————————————-
LEO
The Full Moon in your career zone marks a point of recognition and reward. Your hard work is about to pay off, perhaps in a way you didn't expect. Take time to savor the moment, but then back to work – there's more to do.
—————————————————————————————-
VIRGO
Expect to spend time defending your beliefs and viewpoints, perhaps against an angry challenge from a friend or loved one. Stand your ground and be proud of who you are – speak your truth, even if it's not popular.
—————————————————————————————-
LIBRA
It's an intensely emotional Full Moon cycle for you, Libra, so expect to swing from laughter to tears and back again with alarming speed. And that's fine. It's OK to feel, truly feel. Accept your swinging moods for now rather than trying to fix them.
—————————————————————————————-
SCORPIO
A Full Moon in your love zone marks a significant moment in your love life – this is a good time to commit to someone, or to deepen your relationship. It's a very emotional time, however, so don't expect it to be all rainbows.
—————————————————————————————-
SAGITTARIUS
The Full Moon reminds you to take care of your mental health as well as your physical wellbeing. Now is the time to seek counseling or therapy, or to take constructive steps towards processing a past trauma.
—————————————————————————————-
CAPRICORN
The Full Moon is full of joy for you, Capricorn, and this is playful energy too – perfect for a short break or for filling your home with the noise of kids, grandkids or pets. Let your own inner child run free – forget the rules and routines!
—————————————————————————————-
AQUARIUS
If you're looking to move house, the Full Moon brings news. An emotional attachment to your current home proves important, so be sure that you connect in a similar way with any property you're considering moving to.
—————————————————————————————-
PISCES
Tensions with siblings may come to a head during the Full Moon, but it's important to clear the air. Say what you've been wanting to say – but remember that you must also take what is dished out to you in return.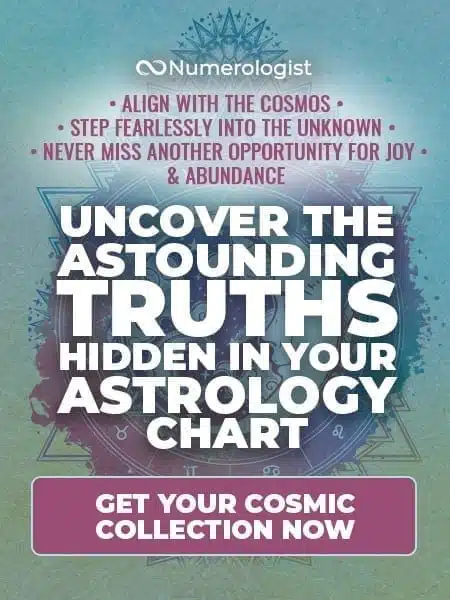 Pin