You might think you're unpredictable and mysterious… but we know EXACTLY how you'll be arriving at turkey day festivities this year. Based on nothing but your zodiac sign.
Aries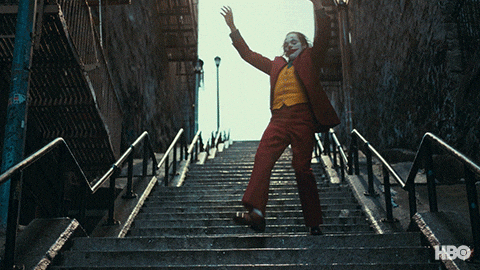 Bold, ambitious, and stubborn as hell… you'll be sure that no one misses your arrival. Because let's be honest here – it IS all about you.
Taurus

You are NOT about to show up to Thanksgiving looking anything less than totes fabulous. And you def wouldn't be caught dead wearing sweatpants.
Gemini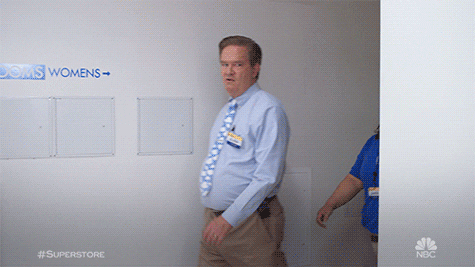 You'll be showing up with both sides of your personality this year – humor and fun.
Cancer
You'll be the first one there, the first one to open the booze, and the first one to cry. Typical cancer.
Leo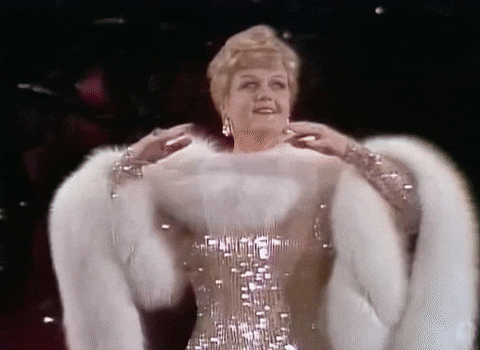 Taurus might try to out fabulous you, but we all know they don't stand a chance. No one could be more dramatically grand than you, Leo.
Virgo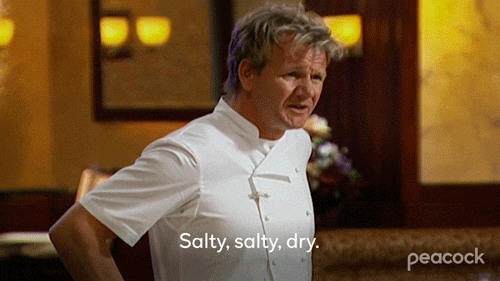 We hope you're hosting this year, that way you'll have less to criticize.
Libra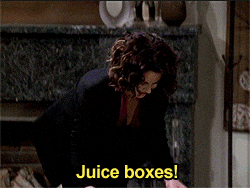 You're showing up armed and ready to keep everyone juiced up *just enough* to get along. No arguments on your watch.
Scorpio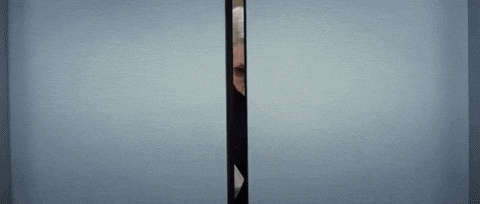 Sure people are scared of you, but that's their problem, not yours.
Sagittarius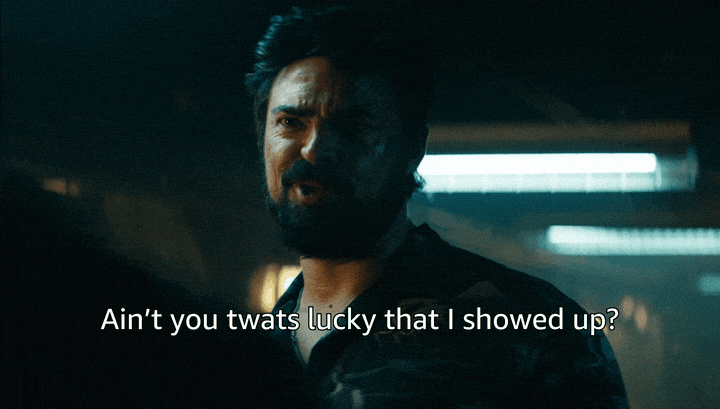 Indeed we are lucky you showed up. You make every family get together a bit more… entertaining.
Capricorn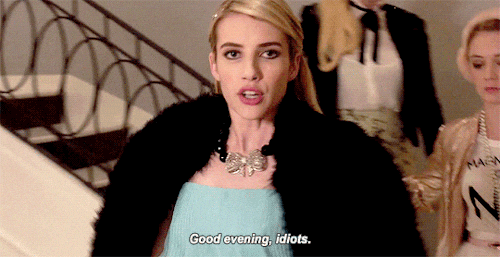 You just really don't have the patience to talk politics this year… So no need to beat around the bush (like you ever do anyway?)
Aquarius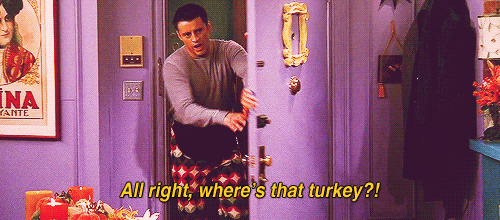 You're here for one thing, and one thing only.
Pisces
And last but definitely not least, Pisces will show up and everyone will be scratching their heads thinking… what the hell was that all about? 🙄