The big astrological news this week is the movement of Saturn into Aquarius where it will be until March 2023. Saturn's restrictive energy doesn't always sit well with innovative Aquarius, but over the next few years it will be a time for the citizens of the world to pull together to set the rules and structures of society. The masses will speak and be heard. This is a time to be the change you want and to make it happen. We will also see the field of technology growing up in some way including social networks and platforms – watch that space.
Also this week, we have an Aries New Moon will help to ensure that progress is made – one baby step at a time.
Want to watch this week's AstroBites video? Check it out on IGTV now or Facebook now!
ARIES
Friendships come and friendships go, but this week the emphasis is on the go and it may be with some sadness that you say goodbye. Look to the future. There are many more friends waiting in the wings, some of whom will be truly important.
—————————————————————————————-
TAURUS
Saturn's arrival in your career zone is serious business – literally. Expect an increase in your responsibilities this week, and some considerable increase in pressure. The good news is that this is an opportunity to shine. And shine you will.
—————————————————————————————-
GEMINI
You may be questioning your beliefs this week, or even contemplating turning your back on your faith. This is not necessarily a crisis; indeed, it can be very empowering. Seek counsel from those you trust. The New Moon may well be a fresh start.
—————————————————————————————-
CANCER
Your challenge this week is to let go of what you cannot control. Learning acceptance is a big part of your cosmic journey. It's important now that you allow life to unfurl without trying to influence what happens. New opportunities are coming.
—————————————————————————————-
LEO
Saturn's arrival in your love zone is nothing to be feared. This energy can help to stabilize a relationship. Love isn't always grand gestures and starlight. Sometimes it's getting the groceries, so your other half doesn't have to.
—————————————————————————————-
VIRGO
With Saturn now in your personal organization zone, you have the chance to streamline your life considerably. Work on your time management and your schedules. By doing so, you can free up precious leisure time.
—————————————————————————————-
LIBRA
Saturn's arrival in your fun zone may seem counter-productive, but in fact this influence can help to move a casual hobby on to a more serious – and lucrative! – footing. Analyze where your skills lie. What further potential do you have?
—————————————————————————————-
SCORPIO
This is a good week for stabilizing the family routine – but don't go overboard with this. It's a home, not a military camp. With Saturn now in your domestic zone, you'll need to remind yourself to ease up on the rules now and then.
—————————————————————————————-
SAGITTARIUS
Don't be surprised if you feel a little down this week, as Saturn arrives in your intellect zone. You can head off this slightly depressive influence by ensuring that you have a lot fun and love in your life. Find reasons to be happy.
—————————————————————————————-
CAPRICORN
With Saturn now in your finance zone, your always good financial management may need to become even better for a while. This definitely saves energy, not splurge energy. Create a budget and stick to it. Any sacrifice will be worth it, long-term.
—————————————————————————————-
AQUARIUS
Saturn's energy, now in your own sign, is very useful for improving your self-confidence and your motivation. If you've felt a little lost recently, or have been drifting, this week's energy will bring back your sense of purpose.
—————————————————————————————-
PISCES
Clear out your mental and spiritual closets, ready to face any difficult issues head-on. This can be quite a challenging week emotionally, as Saturn shifts into your secrets zone, but it will also be cathartic and ultimately positive.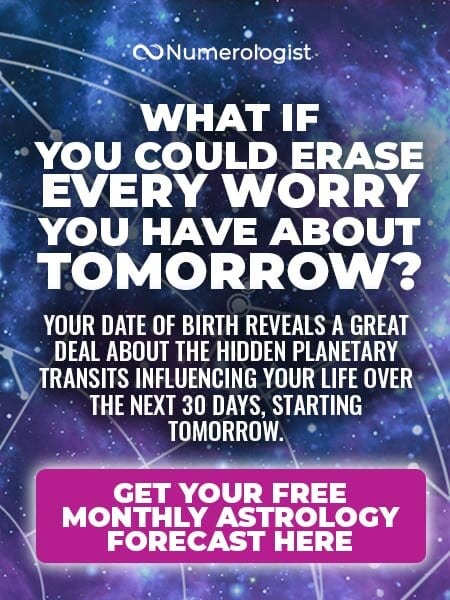 Pin