Magic numbers overrule intense skies…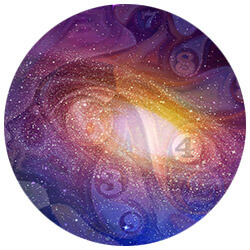 The skies are stirring with intense energies this week, {{contact.first_name|capitalize}}. As if a double eclipse season wasn't enough, yesterday our favorite planet to hate, Mercury, sneakily slipped into his second retrograde cycle of 2019 (cue past drama, communication breakdowns and unresolved emotions). So, lay low this week and focus your attention on what you need to do to make the second half of the year count… Because, while this week's astro events may slow you down a bit, the numbers promise just the opposite. July's #1 Universal energy is here to guide you to your new beginning no matter what the Cosmos throw your way. Trust us, your transformative journey is only just beginning. Keep an eye on your inbox this week to discover the mysterious ways numbers are here to help make 2019 your best year yet. In the meantime, here's how to make the most of this Mercury Retrograde…
Enjoy the Full Weekly Update →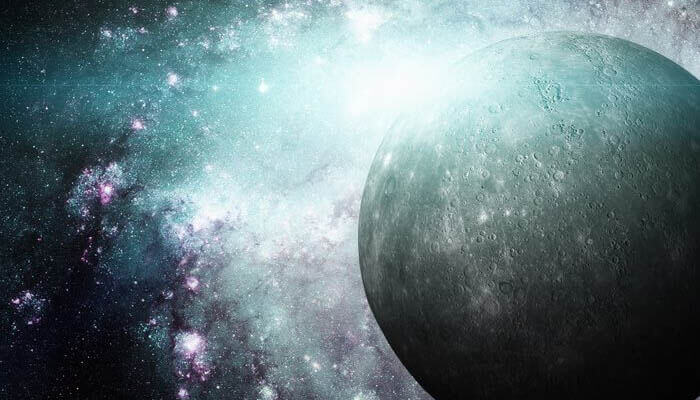 Think Mercury Retrograde Is Here To Screw Up Your Life? Think Again…
It's baaaaack! Yesterday, Mercury began his second of three retrogrades this year. The next few weeks are predicted to be a hot mess of delays, miscommunication, and ruffled feathers. But has our irrational fear and panic around this pesky planetary transit clouded our perspective? What if… there were some major advantages to Mercury Retrograde?
Why Mercury Retrograde Can Be A Good Thing →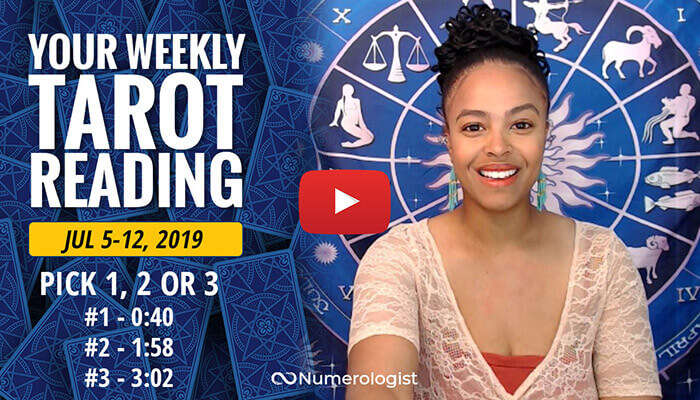 Tarot Reading: You Can't Hide From This Week's Powerful Eclipse Energy
We're still in the midst of eclipse season and, this week, nobody will be immune to the effects of its potent energy. If you've been avoiding something… now's the time to face the facts. Your cards reveal what's in store for you this week.
Get Your Personalized Tarot Reading Now →
— Sponsored by Mind Movies —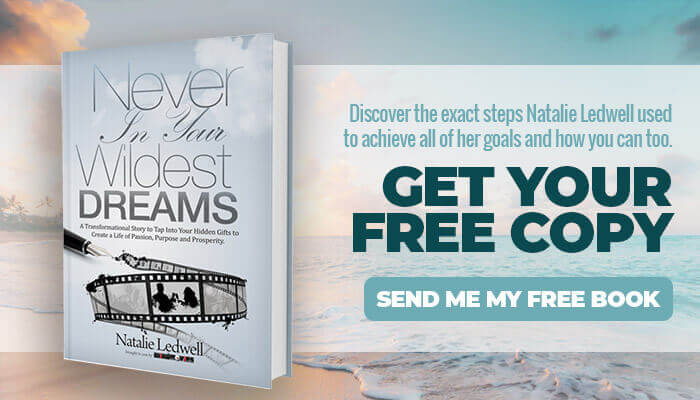 A Practical Way To Finally Bring Your Dream Life To Fruition
Why is it that some people seem to get everything they desire by wonderful, limitless strokes of good fortune? While others can't ever catch a 'lucky break'? Natalie Ledwell's gripping life story may hold the answer. Here's your chance to get your hands on her international bestseller completely free. If you've tried everything to consciously create the life of your dreams but you've had no luck, this is for you.
Grab Your Complimentary Copy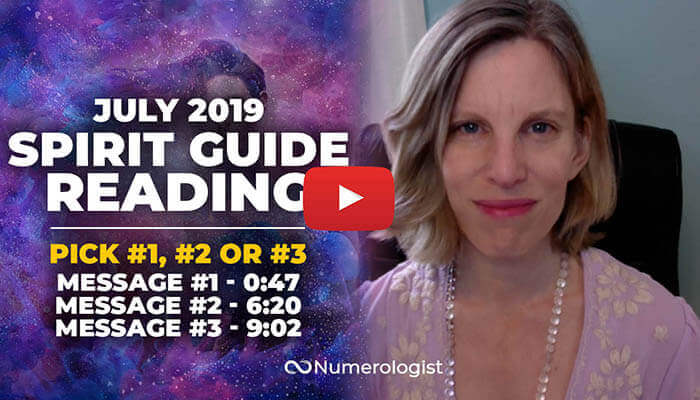 This Spirit Guide Reading Will Give You Courage & Confidence To Take Your Next Step
Everything that's happened so far this year has been to prepare you for this month. July's #1 Universal energy is already blessing you with a new beginning – your time to turn everything around! But that doesn't mean it isn't scary! Your Spirit Guides know that taking your next step is no easy feat… and they're here to help!
Access Your July Personalized Spirit Guide Reading →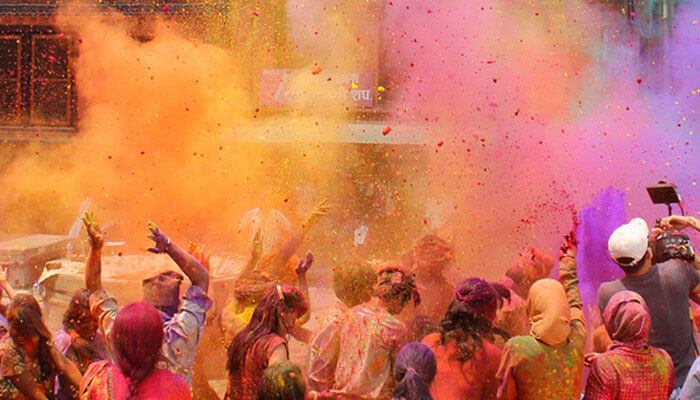 12 Totally Transcendent Events & Festivals You Need To Add To Your Spiritual Bucket List
We've officially jumped from Spring to Summer here in the Northern Hemisphere. How about instead of the regular beachfront destinations, you add a spiritual twist to your Summer vacays? These totally transcendent events will quench your thirst for travel and heal your soul.
12 Spiritual Events Worth Travelling For →